---
Digital Locks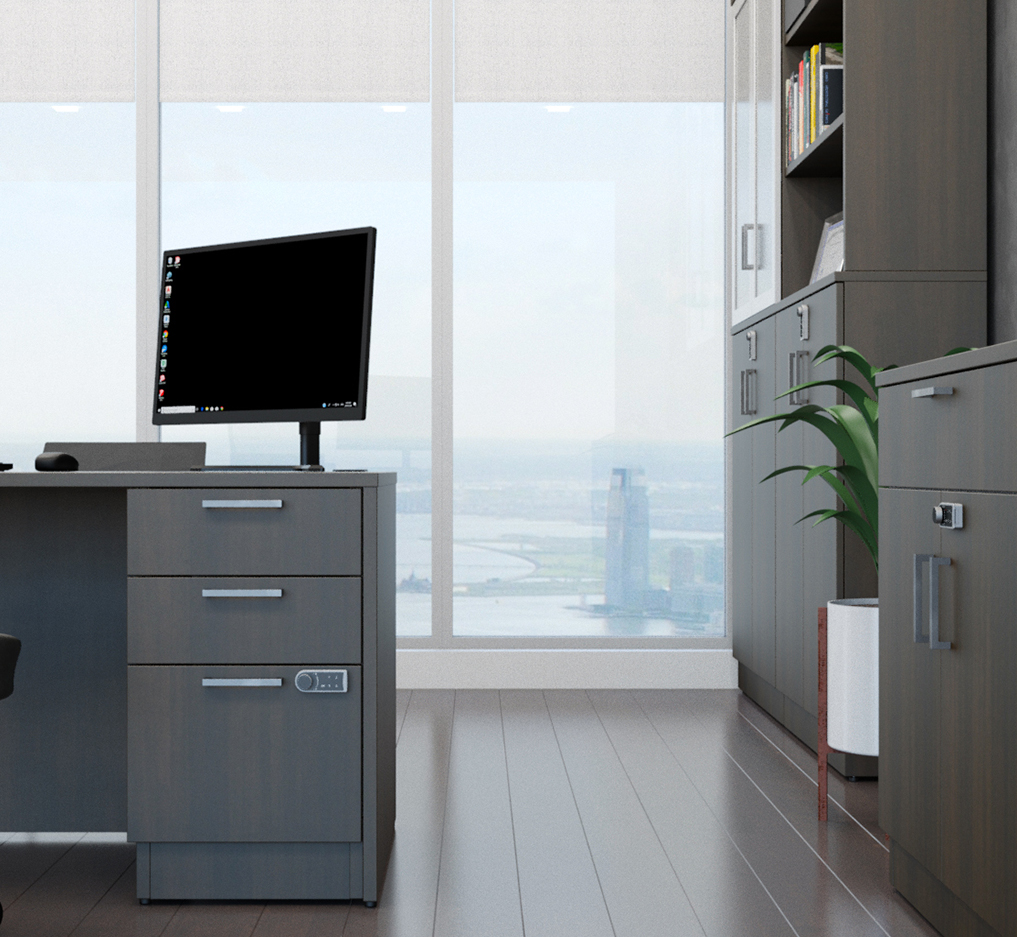 Quality. Modern. Security.
Digital Locks is the new way to access cabinets and storage units without the need to search for the right key. Digital Locks can transform any office furniture into a secure storage with a modern design. With Digital Locks, it eliminates the need to search for lost keys or replace them. If you ever forget the access code, you can simply reprogram it with the Programming Key. Spend less time worrying about the old school lock and spend more time doing adminstrative work.

Easy Access
Digital Locks is simple to use and allows multiple users to easily access cabinets and storage units with the access code.

Modern Design
Digital Locks provides a sleek modern design to every office furniture. It's time to update those old office furniture.

Convenient
Digital Locks eliminates the stress of misplacing the keys. If the access code is ever forgotten, the programming and manager key make it very easy to reprogram the Digital Locks.
---
---
---
---